A parody of Beyonce's "Single Ladies" that takes a fun look at the current health care system.

A humorous look at the biggest problems with for-profit, private health insurance.

A humorous debate on the merits of single-payer with references included.

Lily Tomlin as Ernestine symbolizes what is wrong with our health

care system.  Enjoy!

Winner of the 2008 American Medical Student Association single-payer video contest.  Offers a brief explanation of a single payer system.

Explanation of why the US needs a universal health care system. 

Senator Bernie Sanders (D-VT) supports a single-payer health care system.

Members of Health Care for All - Texas discuss the problems with for-profit health insurance and how single-payer would be able to provide affordable, high quality health care for all.

Media Video Coverage

PBS Frontline program examination of health care systems of five capitalist countries around the world.

Interview with former head of communications for CIGNA, now an advocate of health care for all.

A Harvard Medical School study estimates more US Army veterans died in 2008 from lack of health insurance than the number of US soldiers killed in Iraq and Afghanistan the same year.

Watch
Dr. Margaret Flowers
on Bill Moyers Journal respond to Pres. Obama's challenge for a better approach to health care.  Single-payer is that better approach.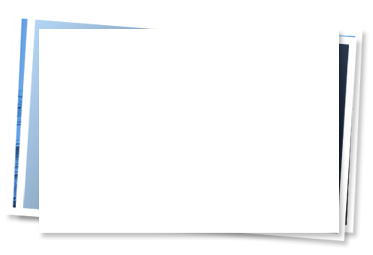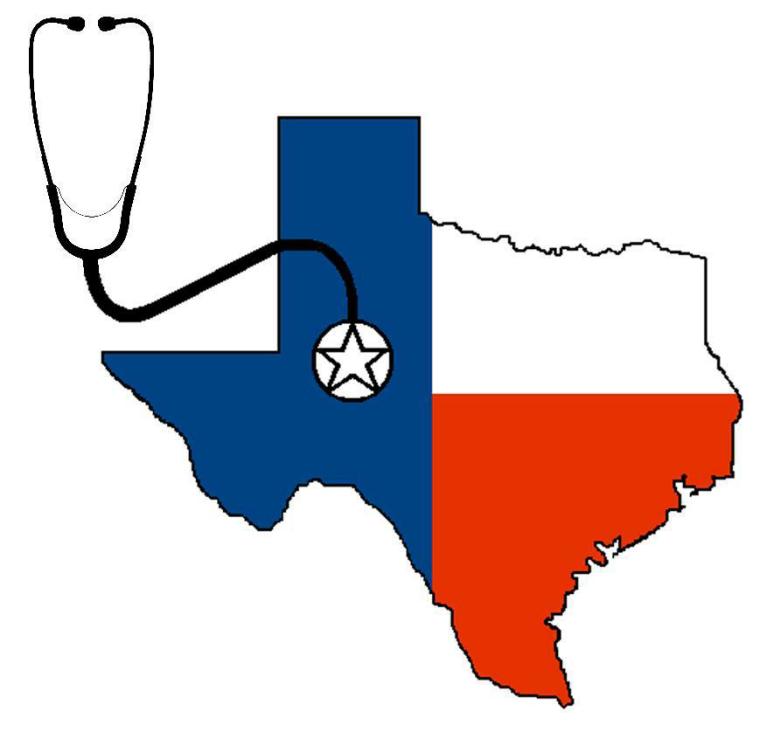 Health Care For All Texas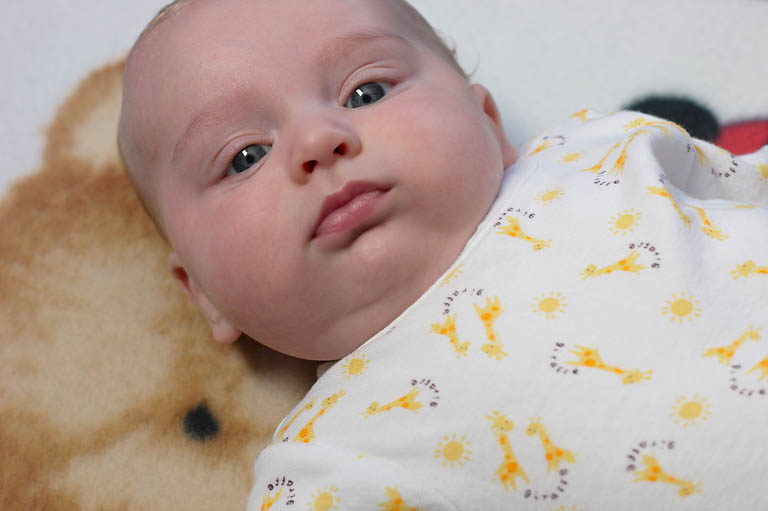 Show your support for single payer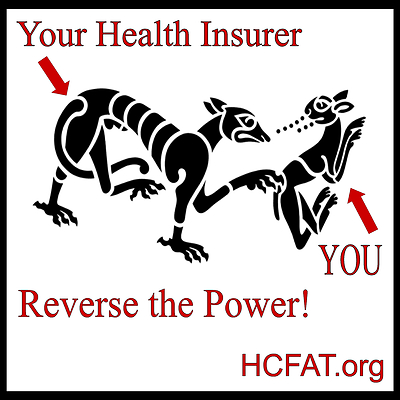 HCFAT speaks out against private health insurance

Get involved and work to solve the health care crisis

Help us make health care a reality for all of us

Recommended reading on the healthcare crisis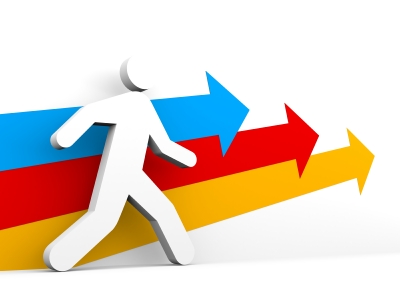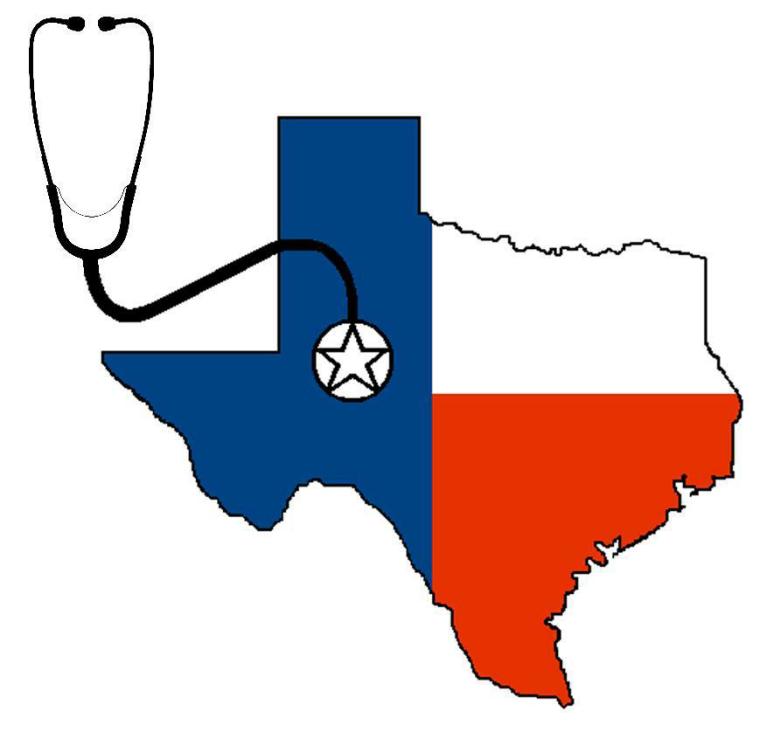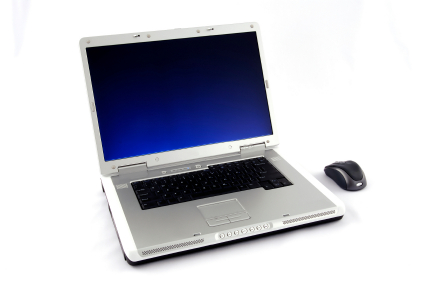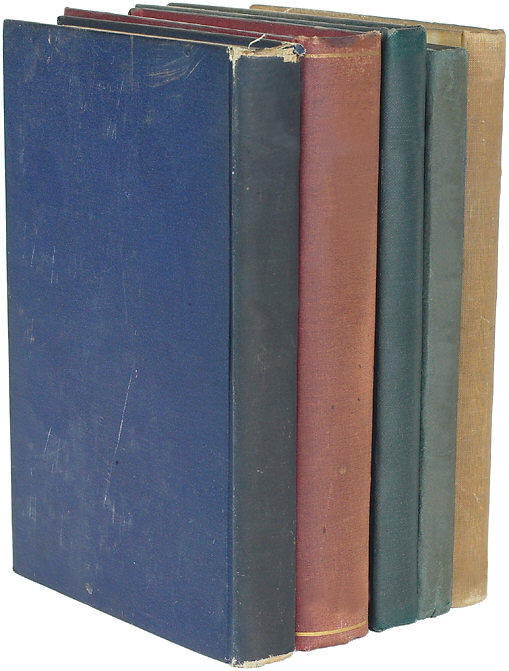 Texans for a National Health Program